Webber Wentzel Scholarship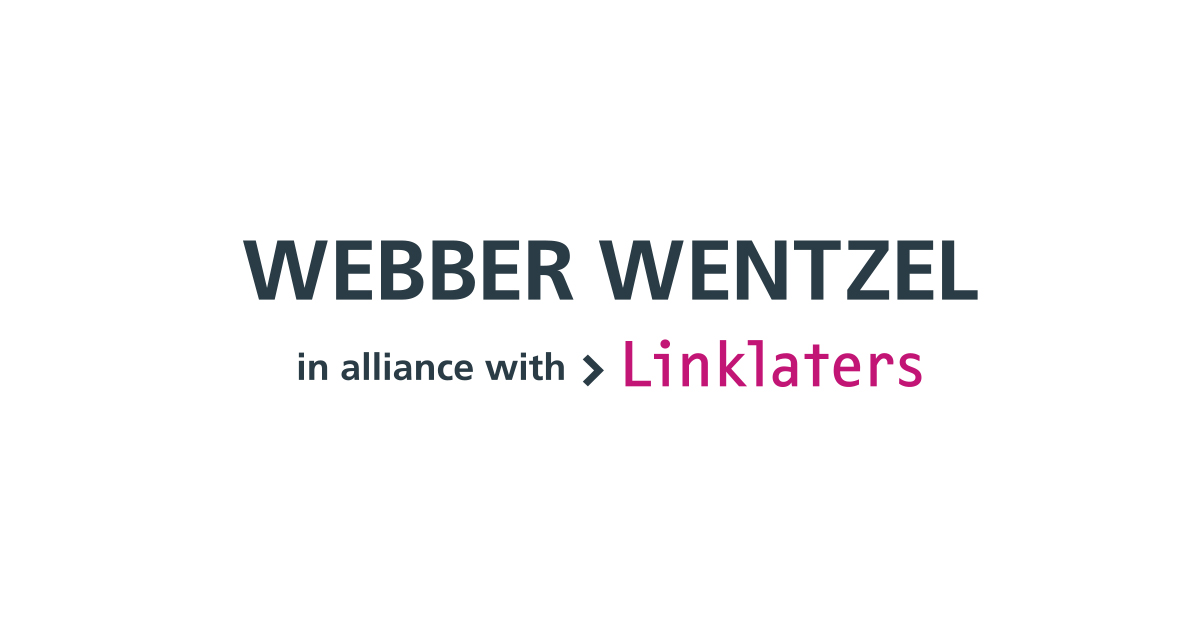 Webber Wentzel Scholarship
About Webber Wentzel
Webber Wentzel was founded in 1868 by five founders, namely Namley Walter Webber, Charles Augustus Wentzel, Henry Charles Hull, Edward Solomon and Henry Bowen. This African law firm is located in Johannesburg and has been named one of the "Top Five Law Firms" in South Africa.
The company's expertise is divided into the following groups: tax law; corporate law; commercial law; conflict resolution; banking, project, and regulatory law. Webber Wentzel is a BBBEE Level 2 contributor and has approximately 800 employees, including more than 450 lawyers. In 2003, the company established the Pro Bono Practice Group, where a team of experts provides free and dedicated legal services.
Webber Wentzel Part of the scholarship will be awarded to South African law students to complete the last 2 years of the Bachelor of Laws.
Students with excellent academic performance may have the opportunity to be employed as attorney candidates by Webber Wentzel after completing their studies.
ELIGIBILITY REQUIREMENTS
Applicants must satisfy the following minimum entry criteria before applying (please note that failure to satisfy all the requirements will lead to your application not being considered):
South African citizen
Studying at a recognised South African tertiary institution
Registered to study the penultimate year toward an LLB degree qualification
Maintain a minimum academic average of 65%
Strong academic results
*Preference will be given to students who show academic excellence, as well as those from historically disadvantaged backgrounds and those in financial need
HOW TO APPLY FOR THE BURSARY
Download and complete the Webber Wentzel Scholarship Application Form (.pdf)
Submit clear copies of the following supporting documentation along with your completed application form (the submission of these documents is compulsory – if any items are missing, your application be disregarded):
ID document (certified copy)
Matric certificate (certified copy)
Academic transcripts to date of LLB degree course
Academic transcripts of any other undergraduate qualification and relevant qualifications
Latest detailed tertiary fee statement
Parents/ guardians/ spouse/ your own proof of income (latest payslips or income tax return if employed/ sworn affidavits if unemployed/ financial statements if self-employed)
Parents/ guardians/ spouse death certificates if deceased (certified copy) (if unavailable, submit sworn affidavits)
Parents/ own divorce certificate if divorced (certified copy) (sworn affidavits if separated but not divorced)
Applications must be submitted electronically via email to: articles@webberwentzel.com
(Insert the words "Webber Wentzel Scholarship Application – Your Full Name" in the email subject line).
CONTACT THE BURSARY PROVIDER
For any queries related to this bursary programme, please contact Webber Wentzel directly:
Webber Wentzel Graduate Recruitment team
Email: articles@webberwentzel.com
Contact Person: Phindile Hlabangane (Graduate Recruitment Manager) / Nokwazi Sibiya (Graduate Recruitment Consultant)
Tel: 011 530 5432 / 011 530 5323
for more infor visit webberwentzel.
Download webber wentzel Application form
Very Useful Links