TBWA Bursary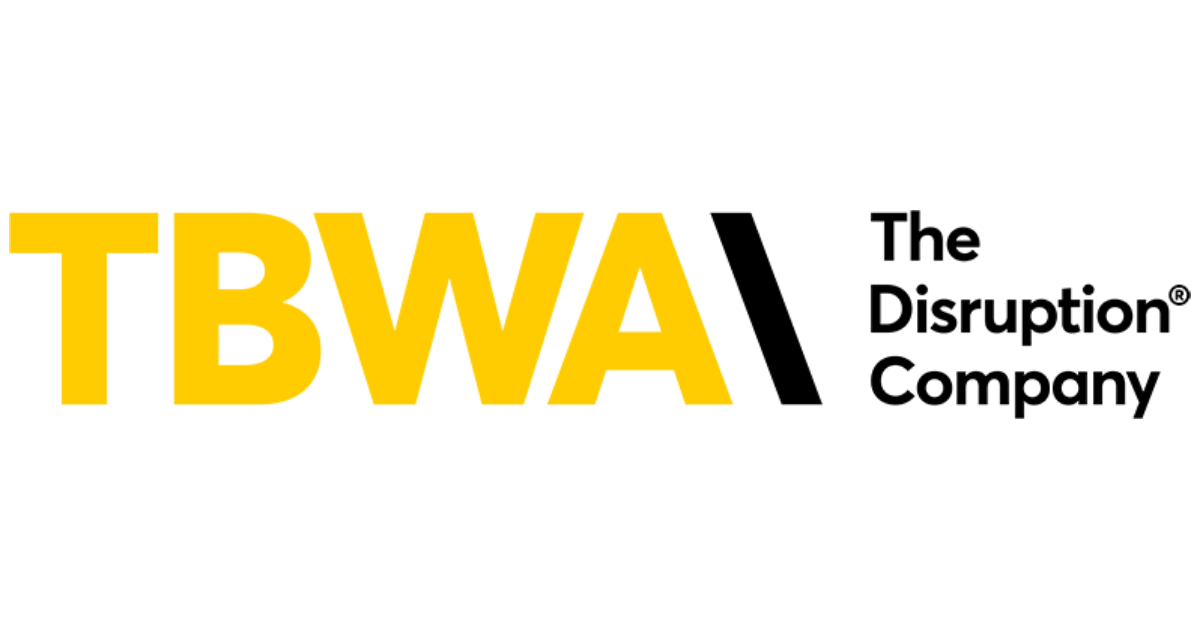 TBWA Bursary
About TBWA Bursary
The Disruption Company TBWA is one of the world's leading advertising companies. The company was founded in 1983 and currently operates in 42 countries through 28 agencies.
Some client companies include Apple, McDonald's, Pfizer, Nissan, Adidas, Hilton Hotels, Pernod Ricard, Standard Chartered Bank, Michelin, Vichy, Airbnb, Henkel, Gatorade, Sotheby's and Singapore Airlines, and MultiChoice .
TBWA will award scholarships in the following research fields:
Brand Management/Strategic Brand Management (Bachelor)
Advertising Writing (Diploma/Bachelor)
Data Analysis (Bachelor of Science)
Digital Design (Bachelor)
Digital Media Design (Bachelor)
Multimedia Design (Bachelor's degree)
Strategy and Risk Management (BCom)
The scholarship program will cover the following expenses: tuition, prescribed textbooks and travel expenses.
ELIGIBILITY REQUIREMENTS
Applicants must satisfy the following minimum entry criteria before applying (please note that failure to satisfy all the requirements will lead to your application not being considered):
South African citizen
Currently in Matric OR have completed Matric
Studying or plan to study within one of the aforementioned undergraduate fields of study
Studying or have been accepted to study at a recognised tertiary institute in South Africa
Good academic record
Proven financial need
HOW TO APPLY FOR THE BURSARY
Applications must be done online at: https://tbwa-youngdisruptors.erecruit.co/candidateapp/Jobs/Browse.aspx
You will be required to Register an account here: https://tbwa-youngdisruptors.erecruit.co/candidateapp/Register
before you can Login and apply here: https://tbwa-youngdisruptors.erecruit.co/candidateapp/Login
Submit clear copies of the following supporting documentation along with your completed application form (the submission of these documents is compulsory – if any items are missing, your application be disregarded):
ID document/ unabridged birth certificate (certified copy)
Matric June results, if currently in Matric (certified copy)
Matric final results/ certificate, if Matric completed (certified copy)
Latest tertiary record, if at tertiary level (certified copy)
Acceptance letter to study in 2020 (on tertiary letterhead)
Curriculum Vitae
Portfolio of any work done, if applicable
Parents/ guardian ID documents (certified copies)
Parents/ guardian proof of income (latest payslips if employed/ pension advice if retired/ affidavit if unemployed)
Parents/ guardian death certificate, if deceased
CONTACT THE BURSARY PROVIDER
For any queries related to this bursary programme, please contact TBWA\ directly:
Contact Person: Tshireletso Mhlongo
Tel: 011 322 3100. TBWA Bursary
Very Useful Links