Standard Bank Bursary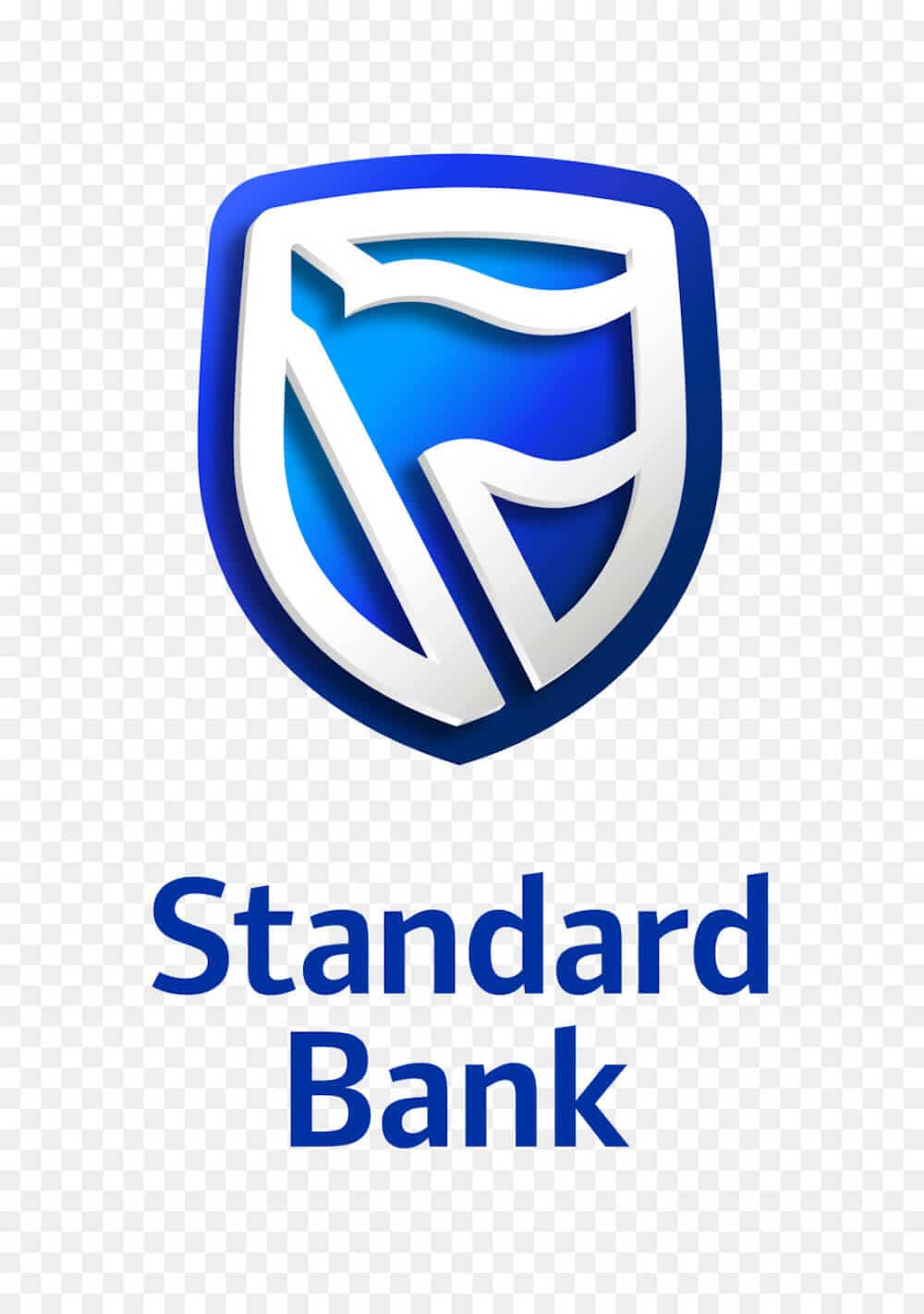 Standard Bank Bursary
About Standard Bank Bursary
Standard Bank of South Africa Limited was established in 1862 and is one of the largest financial services groups in the country. However, the Standard Bank, as it is known today, was not established until 1962 when it was called the Standard Bank of South Africa, a Standard Bank subsidiary of the British Overseas Bank. Headquartered in Johannesburg,
Standard Bank operates not only in South Africa, but also in 20 other African countries. In terms of assets, the company is the largest lender in Africa.
The bank is a leader in commercial banking in South Africa and offers a wide range of financial solutions, including loans; savings and investments; current accounts; electronic banking; cash and liquidity management; fleet management; vehicle and asset financing.
The Standard Bank CSI Scholarships are administered by StudyTrust and are aimed at students with leadership and academic potential. The scholarship will fully cover the following learning-related expenses: tuition, designated books, study materials, transportation, lodging, meals, laptops, and monthly living allowance.
Scholarships will be awarded to students who intend to study in one of the following fields:
COMMERCE:
Actuarial Science
Applied Mathematics
Financial Mathematics
Business Mathematics and Informatics
Business Science
Econometrics
Economics
Finance (B Com)
Accounting (CA / Non CA)
Information Technology
Information Systems (B Com)
Investment Management
Law (B Com/ LLB)
Quantitative Finance
Quantitative Risk Management
Risk Management
Software Development
Statistics
Supply Chain Management
Taxation
Compliance
Forensics
ENGINEERING:
Aeronautical Engineering
Agricultural Engineering
Chemical Engineering
Civil Engineering
Computer Engineering
Electrical Engineering
Electronic Engineering
Industrial Engineering
Mechanical Engineering
Mining Engineering
Quantity Surveying
Architecture
Construction
Economics and Management
SCIENCE:
Agricultural Science
Computational and Applied Mathematics
Computer Science
Mathematics (BSc)
ELIGIBILITY REQUIREMENTS
Applicants must satisfy the following minimum entry criteria before applying (please note that failure to satisfy all the requirements will lead to your application not being considered):
South African citizen
Currently in Matric
Strong academic potential
Strong leadership potential
Will be in your first year of tertiary study within one of the aforementioned fields of study in 2019
Preferably be studying at one of the following tertiary institutions: University of Cape Town, University of Stellenbosch, University of Johannesburg, University of Pretoria, University of the Witwatersrand, University of KwaZulu-Natal or Rhodes University.
Achieved a minimum result of 60% for English HL OR 70% for English FAL in Matric
Achieved a minimum result of 70% for Physical Science in Matric
Achieved a minimum result of 75% for Mathematics in Matric
Achieved a minimum overall average of 70% in Matric
Proven financial need
Parents/ guardians would NOT be able to afford your study fees
NOT able to obtain a student loan through a financial institutions (except for NSFAS)
*Preference will be given to students from rural and township areas
HOW TO APPLY FOR THE BURSARY
Applications must be done in one of the following ways:
1) Online at: http://www.studietrust.co.za
2) By downloading and completing the Standard Bank CSI Studytrust Bursary Application Form (.pdf)
Submit clear copies of the following supporting documentation along with application form (the submission of these documents is compulsory – if any items are missing, your application be disregarded):
ID document (certified copy of)
Matric June results AND grade 11 final results, if currently in Matric (certified copy of)
Matric certificate/ results, if completed Matric (certified copy of)
Complete tertiary academic record, if at tertiary level (certified copy of)
Proof of admission/ provisional admission to the institution you applied at, if not currently at tertiary level
Curriculum Vitae
Essay about your life (to be completed on the application form)
2 testimonials (1 from an educational official and 1 from a community or spiritual leader – to be completed on the application form)
Parents/ guardians proof of income:

if unemployed: sworn affidavits
if employed: latest payslips (certified copies of)
if self-employed: sworn affidavit declaring monthly income or latest audited financial statements (certified copies of)
if deceased: death certificate or a sworn affidavit (certified copies of)
if residing with your guardian while parents are alive: guardians latest payslips (certified copies of)
if parents are divorced: divorce certificate (certified copy of)
if parents are separated: sworn statement from one parent confirming separation
Hardcopy applications must be submitted in one of the following ways:
1) Email: apply@studytrust.org.za
2) Fax: 086 538 1537
3) Post:
The National Director
StudyTrust
Private Bag X16
Braamfontein
2017
CONTACT THE BURSARY PROVIDER
For any queries related to this bursary programme, please contact Study Trust directly:
Contact Person: Mr Themba Mdluli (Bursary Applications & Enquiries: The Applications Officer) / Mr Sibusiso Lukhele (Bursary Administration & Support)
Tel: 011 403 1632
Email: apply@studytrust.org.za
Once you have submitted your application, you will receive confirmation that your application has been received. The final outcome of your application will be sent to you via email by no later than 31 December. Please only submit a query regarding your application status if you have not received any feedback by 15 January.
Very Useful Links