South African Reserve Bank Bursary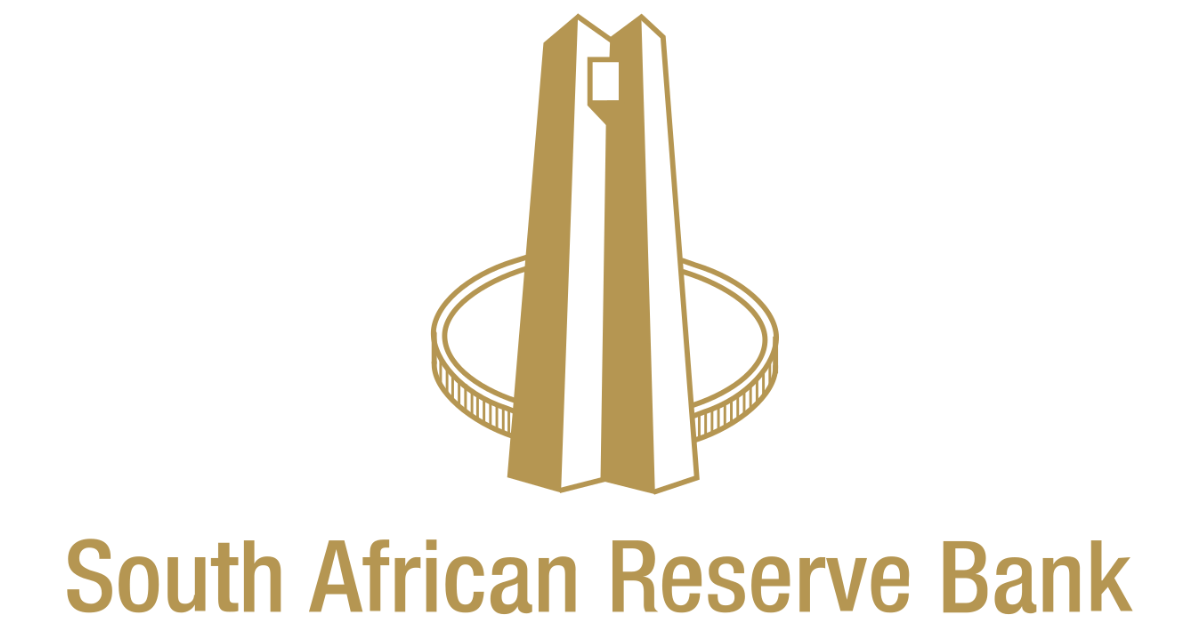 South African Reserve Bank Bursary
About South African Reserve Bank
The South African Reserve Bank (SARB) is the central bank of South Africa. Its main goal is to maintain price stability in order to achieve sustainable economic growth in the country. SARB was established in 1921 after Parliament approved the Foreign Exchange and Banking Act of August 10, 1920. Before the establishment of the bank, the South African Commercial Bank issued banknotes to the public. The
SARB is responsible for the following: ensuring that South Africa's banking, monetary and financial systems meet community requirements and keep pace with international developments, and assisting the government (and other members of the community economy) South Africa. Provide macroeconomic policy data, and finally provide feedback on the country's monetary policy and economic situation for the South African community and international stakeholders.
ABOUT THE BURSARY PROGRAMME – FIELDS COVERED
Bursaries will be awarded within fields of study related to the bank, including:
Accounting
Economics
Finance
Actuarial Science
Law
Mathematical Statistics
Information Technology
Bursaries will be granted from the 1st year of study and students do not need to reapply each year.
ABOUT THE BURSARY PROGRAMME – SERVICE CONTRACT & SELECTION
Bursary recipients will be able to undertake paid vacation work with the SARB. On completion of their qualification, students will be required to work at SARB for the period of time equal to their bursary awarded.
Candidates may be required to undergo testing and attend an interview before being awarded a bursary.
Only shortlisted candidates will be contacted – if you do not receive any feedback within 1 month of the closing date, please accept that your application was unsuccessful.
ELIGIBILITY REQUIREMENTS
Applicants must satisfy the following minimum entry criteria before applying (please note that failure to satisfy all the requirements will lead to your application not being considered):
South African citizen
Under 30 years old
Completed Matric OR currently in Matric
Intend on studying full-time within one of the aforementioned fields of study
Intend on studying at a recognised university in South Africa
Achieved a minimum overall average of 70% for your current year of study
Proven financial need
Would not be able to afford to attend university without a bursary
From a disadvantaged background
HOW TO APPLY FOR THE BURSARY
Applications can be submitted in one of the following ways:
1) Online at: http://careerwise.co.za/applications/registrations/
(Promo code: SARB2020)
2) Download and complete the SARB Bursary Application Form (.pdf)
Submit clear copies of the following supporting documentation along with your completed application form (the submission of these documents is compulsory – if any items are missing, your application be disregarded):
ID document (certified copy)
Matric June results, if currently in Matric (certified copy)
Matric certificate, if completed Matric (certified copy)
Proof of acceptance to study at a recognised tertiary institution
Motivational essay (approximately 250 words)
Hardcopy applications must be returned via:
1) Email: applications@careerwise.co.za
2) Fax: 086 609 7183
3) Post:
Mr John Legoete
P.O. Box 30632
Braamfontein
2017
CONTACT THE BURSARY PROVIDER
For any queries related to this bursary programme, please contact Career Wise directly:
Tel: 086 100 8777 / 086 100 7787
Email: applications@careerwise.co.za / info@careerwise.co.za
Very Useful Links