SANZAF Zakah Bursary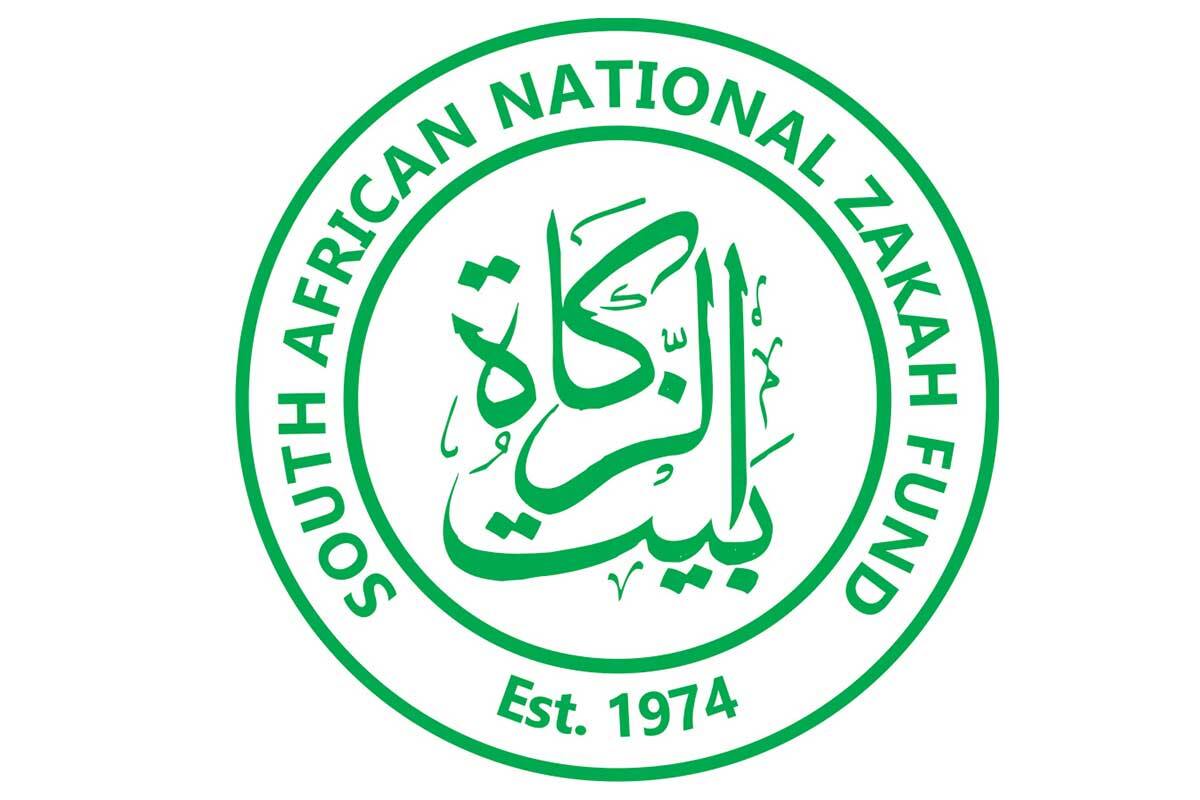 SANZAF Zakah Bursary
About SANZAF Zakah
South Africa's National Zakat Fund (SANZAF) is a religious, educational and welfare organization that collects and distributes Zakat and Sadaqát to help the Muslim community. For 43 years, SANZAF has been helping poor and needy families and assisting communities in empowerment and promotion.
Sharia law defines 8 categories of zakaah recipients, including those in need; the poor; debtors; reversals; walkers; imprisoned people; zakaah administrators and those who struggle on the path of Allah.
SANZAF Zakah Scholarship is a scholarship for students who have financial difficulties and cannot afford the cost of higher education.
Shortlisted candidates will be contacted and invited to participate in an interview.
Please note that candidates will need to pay the registration fee separately.
ELIGIBILITY REQUIREMENTS
Applicants must satisfy the following minimum entry criteria before applying (please note that failure to satisfy all the requirements will lead to your application not being considered):
South African citizen or foreign national with a study permit
Reside in the province of which you are applying
Proven financial need
Previously disadvantaged
Studying or plan to study at a University/ University of Technology/ Technikon in South Africa

Fall into one of these 3 categories:

Currently in Matric
Currently studying at a tertiary institution and were sponsored by a family member or yourself last year
Currently studying at a tertiary institution and were sponsored by SANZAF last year
HOW TO APPLY FOR THE BURSARY
Applications must be done online at:
Western Cape residents: https://form.myjotform.com/91681780229565
Port Elizabeth residents: https://form.jotform.com/53151921107951
East London residents: https://form.jotform.com/53151921107951
Gauteng residents: https://sanzaf.devman.co.za/devman/web/bursary/
Durban residents: http://www.cbwf.org.za/
Ladysmith residents: https://form.myjotform.com/62902819622559%20
Pietermaritzburg residents: https://form.myjotform.com/62902819622559%20
Kimberley residents: https://form.myjotform.com/62136435960557
Submit clear copies of the following supporting documentation along with your completed application form (the submission of these documents is compulsory – if any items are missing, your application be disregarded):
Current Matric students:
ID document OR study permit if a foreign national (certified copy)
Matric latest results
Motivational letter explaining why you deserve the bursary
Testimonial
Proof of income: parents/ guardians/ spouse latest payslips OR affidavit if unemployed OR death certificate if deceased
Current tertiary student (NOT previously sponsored by SANZAF):
ID document OR study permit if a foreign national (certified copy)
Matric final results/ certificate
Full tertiary academic record
Motivational letter explaining why you deserve the bursary
Testimonial
Proof of income: parents/ guardians/ spouse latest payslips OR affidavit if unemployed OR death certificate if deceased
Current tertiary student (currently sponsored by SANZAF):
Matric final results/ certificate
This years mid year tertiary results
Proof of income: parents/ guardians/ spouse latest payslips OR affidavit if unemployed OR death certificate if deceased
(Please note: all supporting documents must be combined into one PDF document)
CONTACT THE BURSARY PROVIDER
For any queries related to this bursary programme, please contact your nearest SANZAF branch directly:
Port Elizabeth:
Contact Person: F. Lagardien
Email: fagmieda.lagardien@sanzaf.org.za
Tel: 041 457 1459
Western Cape:
Contact Person: Faeza Govind
Email: Faeza.Govind@sanzaf.org.za
Tel: 021 447 0297
East London:
Contact Person: Dr Shamiega Chaudhari
Email: eastlondon@sanzaf.org.za / sisaacs@ufh.ac.za
Tel: 043 722 7453
Gauteng:
Contact Person: Aamina
Email: Bursary.jhb@sanzaf.org.za
Tel: 011 834 6046
Durban:
Contact Person: Shireen Gafoor
Email: Shireen.Gafoor@sanzaf.org.za
Tel: 031 309 6786
Ladysmith:
Contact Person: Zarina Ismail / Mahommed Dadabhay / Ismail Sardiwalla
Email: Zarina.Ismail@sanzaf.org.za / ladysmith@sanzaf.org.za / sardopt@telkomsa.net
Tel: 036 633 2792 / 071 378 6596 / 083 231 6944
Pietermaritzburg:
Contact Person: Maseera
Email: sanzaf2@gmail.com/ maseera.amin@sanzaf.org.za
Tel: 033 397 9133 / 061 509 4595
Kimberley:
Contact Person: Mehmood
Email: Mehmood.assim@sanzaf.org.za
Tel: 053 831 2758 / 061 739 5848
for more infor visit sanzaf.org.za
Very Useful Links