Public Investment Corporation Bursary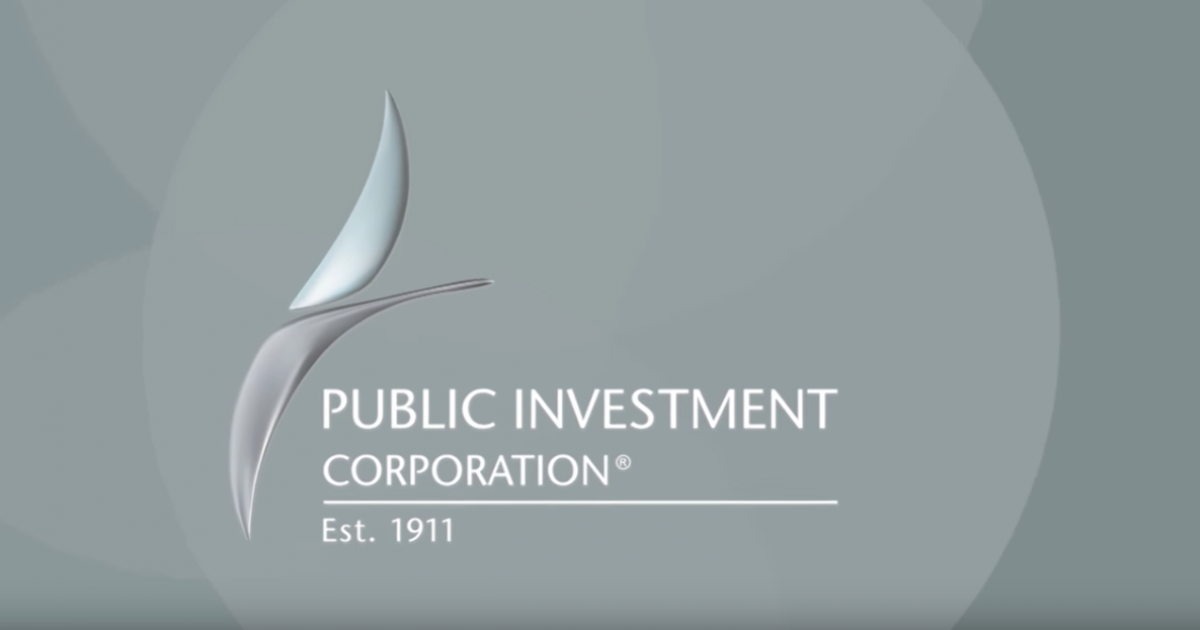 Public Investment Corporation Bursary
About Public Investment Corporation
Public Investment Corporation SOC Ltd (PIC) is owned by the South African government and is the only investment management company in South Africa that focuses on the public sector.
As a leading investment management company in Africa, its main clients include: Unemployment Insurance Fund (UIF), Entrusted Compensation Fund (CC), Related Institution Pension Fund (AIPF), Government Employees Pension Fund (GEPF) and Compensation Commissioner: Pension Fund ( CCPF).
The PIC bursary will be awarded for the following undergraduate (NQF 6 and 7) fields of study:
Accounting
Auditing
Finance
Economics
Investment Management
Internal Auditing
Risk and Compliance Management
Human Resources
Law
Information Communications & Technology
Computer Science
Graphic Design
Actuarial Science
Mathematical Statistics
Data Analytics
Research
Shortlisted candidates will be contacted – if you have not received any feedback by 31 January 2020, please consider your application unsuccessful.
ELIGIBILITY REQUIREMENTS
Applicants must satisfy the following minimum entry criteria before applying (please note that failure to satisfy all the requirements will lead to your application not being considered):
South African citizen
Completed Matric OR currently in Matric
Under 30 years old
Studying or intend on studying towards a full-time qualification in one of the aforementioned fields of study (undergraduate only)
Studying or accepted to study at an accredited South African tertiary institute
Good academic record
Currently unemployed
Proven financial need
From a previously disadvantaged background
HOW TO APPLY FOR THE BURSARY
Applications must be done online at: https://bit.ly/32oogRs
Applicants will be required to register an account before they can login and apply.
Submit clear copies of the following supporting documentation along with your application (the submission of these documents is compulsory – if any items are missing, your application be disregarded):
ID document (certified copy)
Grade 11 final results AND Matric June results, if currently in Matric (certified copy)
Matric certificate, if completed Matric (certified copy)
Latest academic transcripts, if at tertiary level (certified copy)
University acceptance letter/ preliminary acceptance letter
Tax invoice/ proforma invoice stating fees payable (tuition, prescrived textbooks, accommodation in residence and meals) (on tertiary letterhead)
Signed student loan agreement, if applicable
Proof of disability, if applicable
Proof of monthly household income and dependents
CONTACT THE BURSARY PROVIDER
For any queries related to this bursary programme, please contact PIC directly:
The Public Investment Corporation SOC Ltd (PIC)
Tel: 012 742 3400/ 012 742 3560/ 012 742 2300
Email: bursaryapplications@pic.gov.za
for more infor visit pic.gov.za
Very Useful Links