NSFAS 2023 Application Dates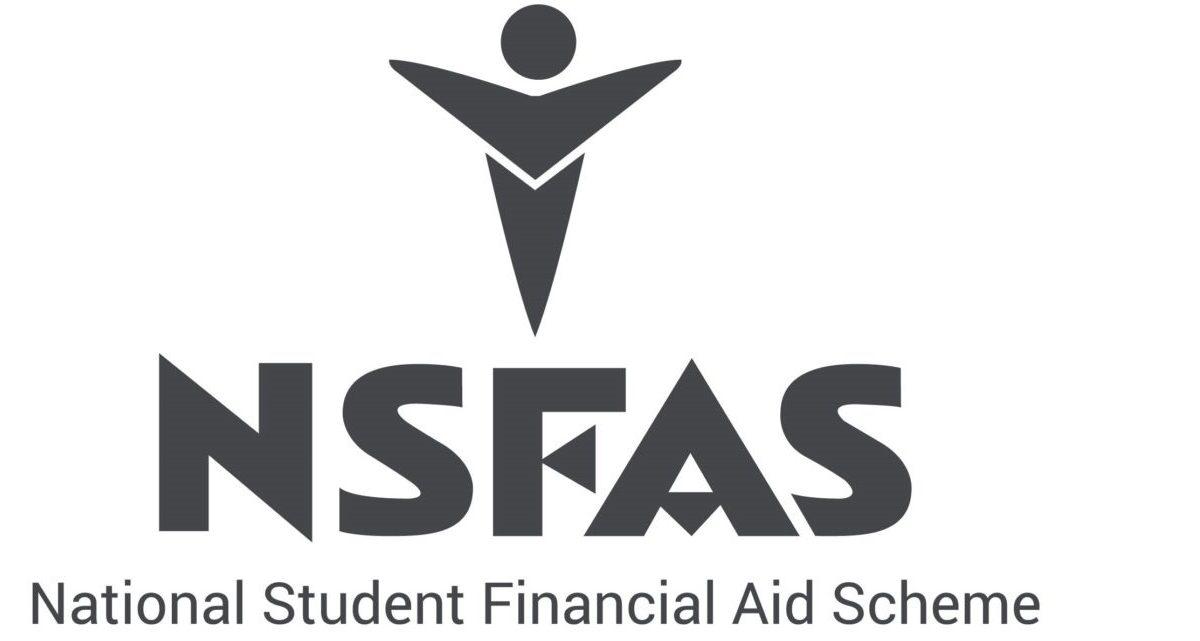 NSFAS 2023 Application Dates
The National Student Financial Aid Scheme is a South African government student financial aid scheme that helps undergraduate students pay for their higher education after they graduate from high school.
The Department of Higher Education and Training funds it.
NSFAS applications for student funding for the 2023 academic year are open from 1 September to 30 November.
To qualify for government funding for university and TVET college studies, you must
be a South African citizen.
register at any of the 26 public universities or 50 TVET colleges.
come from a family with an income of below R350 000 per annum (combined).
Students with disabilities and students who are beneficiaries of social grants automatically qualify for NSFAS funding. Students wanting to study towards postgraduate qualifications do not qualify for NSFAS funding – you are encouraged to seek funding from the National Skill Fund and the National Research Foundation.
NSFAS has employed 200 NFAS unemployed graduates to support high learners throughout the country with the application process. These graduates will visit high schools and rural communities with no computer or internet access to
Also See HOW TO APPLY NSFAS
There are 3 ways in which you can apply:
METHOD 1: On the NSFAS website (if you wish to apply online, follow the instructions below)
Create your myNSFAS account here: https://my.nsfas.org.za/mynsfas/selfservice.html
You will be required to provide the following information when registering an account:
Username
Password
ID number
Cellphone number
Email address
You can then login using your selected username and password
Complete the application form by clicking the "apply" button
When you have filled in all the required information (do not leave any fields blank), you can upload electronic copies of your supporting documents (as listed below). Once all your documents have been uploaded, click the "submit" button to receive your reference number.
METHOD 2: At your closest NYDA Center
Visit a NYDA center/ office closest to you
A NYDA center worker will explain the application process and provide you with an application form to complete
Complete the application form in CAPITAL letters with a black pen and sign it in the allocated spots
Hand in your application form and supporting documents (as listed below). Ensure that your supporting documents are certified on the front of the page and not be older than 3 months.
You will receive a receipt card with a bar code attached
METHOD 3: At a Financial Aid Office on campus/ computer lab
SUPPORTING DOCUMENTATION
Submit clear copies of the following supporting documentation (the submission of these documents is compulsory – if any items are missing, your application be disregarded):
ID document/ ID card (certified copy and electronic copy)
Unabridged birth certificate (if you do not have an ID document or ID card) (certified copy and electronic copy)
Parents/ guardians ID documents (certified copy and electronic copy)
Parents/ guardians death certificate (if applicable) (certified copy and electronic copy)
Payslips/ employment letters/ pension advice (not older than 3 months) (do not submit SASSA slips. SASSA should be excluded from household income) (certified copy and electronic copy)
Contact details (cellphone number/ email address where NSFAS can communicate with you throughout the application process, as well as to provide feedback on the outcome of your application)
NSFAS Consent Form pdf– completed and signed by parents/ guardians
If disabled, complete and include the NSFAS Disability Annexure A (.pdf)
If orphaned, complete and include the NSFAS Declaration Form (.pdf) – to be signed by an Isibindi Child Youth Care Worker/ a social worker from the Department of Social Development and submitted to an Isibindi Center/ NYDA office
CONTACT THE BURSARY PROVIDER
For any queries related to this bursary programme, please contact NSFAS directly:
Tel: 0860 067 327
Email: info@nsfas.org.za
For more info visit Nsfas Website
Unisa Nsfas Application 2023
Below are Nsfas Usful Links