AAUW International Fellowship Program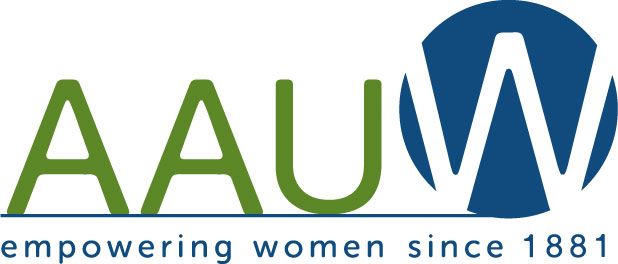 AAUW International Fellowship Program
About AAUW International Fellowship Program 
The American Association of University Women (AAUW) was founded in 1881. It is an organization that promotes equality and the education of women and girls through advocacy, charity, and research. Members of the AAUW solve basic problems of today, such as education, social, economic and political issues.
This non-profit organization has more than 170,000 members and supporters, 1,000 local chapters, and 800 partner colleges and universities.
The AAUW International Scholarship Program was established in 1917. International scholarships are awarded to full-time graduate students or research studies in accredited American women's institutions.
Master/Five international scholarships for the first professional degree will be renewable for the second year. Successful candidates are selected for their academic achievements and commitment to women and girls.
Recipients will be required to return to their countries and become leaders and promoters in the fields of business, government, education, community activism, art and science.
There are a limited number of scholarships available for international female graduate students to study or research in their home country and any country other than the United States. The scholarship for Master
/ First Professional Degree is US $ 18,000, PhD is US $ 20,000, and Postdoctoral scholarship is US $ 30,000. The
International Scholarship Fund covers education, living, dependent childcare, and travel expenses to attend professional meetings, conferences, or seminars, as long as it does not exceed 10% of the scholarship.
Bursary Requirements and Eligibility
Non-US citizen or non-US permanent resident; Dual citizenship in the US are not eligible
Academic degree holder
Full-time students
Intend to return to her home country to pursue a professional career
English proficiency or have recent ETS TOEFL (Test of English as a Foreign Language) score of 550 minimum for Paper-Based Test (TOEFL PBT), 79 minimum for Internet-Based Test (TOEFL iBT), 60 minimum for Revised TOEFL Paper-Delivered Test. Institutional TOEFL scores and other English proficiency test scores such as IELTS will not be accepted.
Postdoctoral applicants must provide proof of their doctorate degree
Master's/first professional degree and doctoral applicants must be enrolled in a U.S. accredited institution
Applicants must be conducting a full year of study or research
Previous recipients of any AAUW national fellowship or grant are not eligible
Members and officers of the AAUW Board of Directors are not eligible
Unsuccessful applicants may reapply
How to Apply and Application Details
Create an account online at https://aim.applyists.net/Account/LogOn?ReturnUrl=%2fAAUW
Follow the directions carefully and complete all sections of the application. Only complete online applications will be considered.
Opening & Closing Date
Usually, applications for AAUW International Fellowships are open on August 1 and closes on November 15 every year.
Contact Details
Address: AAUW National Office 1310 L Street NW, Suite 1000 Washington, DC 20005
Phone: 202.785.7700
Fax: 202.872.1425
E-mail: connect@aauw.org
To get additional information about this bursary, click here.
Very Useful Links